PT. Jaya Mulia Techindo standing as a company engaged in the Engineering, Fabrication dan Maintenance Equipment.
Armed and based on experience and modern production equipment eqquiped by experienced human resources, so "PT. Jaya Mulia Techindo" sure able to assume duty and responsibility for all opportunity and trust given by Private or Government to achive mutual success.
Our services based on Professionalism, Effeicency and Responsibility. Profesionalisme, Efisiensi dan Bertanggung Jawab.
We hope our explanation about this PT. Jaya Mulia Techindo can given description about performance and potention in our company.
Hopefully this website, can given discourse and consideration for establish a good collaboration.
Finally, we thank you for receiving and reading this website and we hope for collaboration with us
JAYA MULIA is a pioneer of PT. Jaya Mulia Techindo was establish since 1987. For the beginning, JAYA MULIA engaged in service and construction.
Along with the rapid development of the industry in Lampung Province, every companies that engaged in this fields needs the modern and efficient equipments.
This becomes one of inspiration for PT. Jaya Mulia Techindo to develope in a better direction, so thats become one of the companies that can produce equipments for production activities in tapioca starch industry, palm oil or other industries also designing and realizing the construction of an industrial factory, so can produce quality and efficient products.
In November 2016, JAYA MULIA has an official legal entity, that is PT. JAYA MULIA TECHINDO thats engaged in Engineering, Fabrication and Maintenance Equipments.
To be a company with the best quality in Engineering, Fabrication & Maintanance Equipments and always trying to create innovative products and efficient maner to industrial progress in Indonesia.
Produce the products with quality, effectivity and efficiency with an affordable prices.

Build a commitment and responsibility for customers satisfaction.

Trust
Company build a commitment to serve and maintain the customers trust.

Excellence
Trust and good responsibility will pushed to produce a superior products.

Responsibility
Responsibility is an important value to maintain the customer trust.

Benefit
Company useful for customers and to be one of the jobs for the surrounding community.
As a professional company, PT. Jaya Mulia Techindo supported by a good management system to supply the needs and given the best services for customers.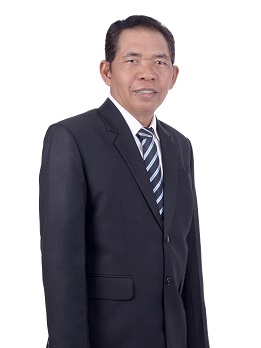 This Indonesian citizen was born in Malang in 1957 has been serving as President Commisioner since November 2016.
This Indonesian citizen was born in Metro Lampung in 1988 has been serving as President Director since November 2016. Prayogo Adi Utomo is an Industrial Engineering graduate from Bina Nusantara University in 2010.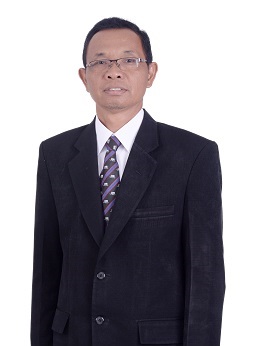 This Indonesian citizen was born in Metro Lampung in 1967 has been serving as Director sinde November 2016. Edi witono is an law graduate from Bandar Lampung University in 1993.